100% Pure and Natural Honey.
The best 100% Spanish Honey
Not Filtered and Not Pasteurized
"LA OBRERA" HONEY 100% ORIGIN SPAIN
Primo Mendoza S.L. offers a range of honeys with a variety of flavours, aromas and colours. All our honeys are of the highest quality, 100% pure and natural and produced in the most beautiful regions of Spain. Spanish honey is known for its superior quality and is sought after by customers in countries around the world.
Primo Mendoza S.L. packages its honey carefully to preserve its properties.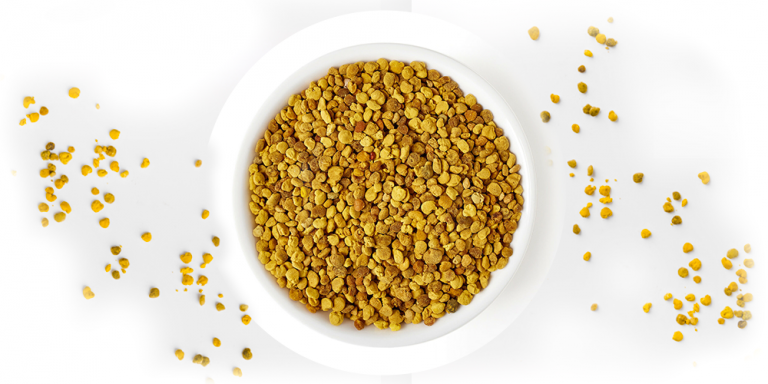 100% PURE AND NATURAL BEEPOLLEN
Beepollen is one of the richest and most complete foods in nature. An extraordinary food that helps maintain a balanced diet, it's a source of proteins, vitamins (E, B1, B2 and B9) and minerals (Cu, Mn and P).
Our pollen is 100% Spanish, which is considered to be the best pollen in the world thanks to its extraordinary organoleptic qualities: flavour, texture, aroma and colour.
"APITHERAPY": A FUSION OF INNOVATION, TRADITION AND QUALITY
The products in our Apitherapy line are made with 100% natural ingredients. They are a combination of the best Spanish monofloral honeys, enriched with the best products from the beehive and the earth.
OTHER PRODUCTS FROM THE HIVE
At Primo Mendoza S.L. we offer other beekeeping products such as 100% Spanish beepollen, royal jelly, propolis and 100% pure Spanish beeswax of the highest quality.
We also have three complete cosmetic lines made from bee products. The first is made using honey and royal jelly, the second with propolis and mosqueta rose and, finally, our cosmetics line made with apitoxin (bee venom).